Apple Hiring Former Google Maps Employees to Improve iOS Maps App
Sep 28th, 2012
Comments Off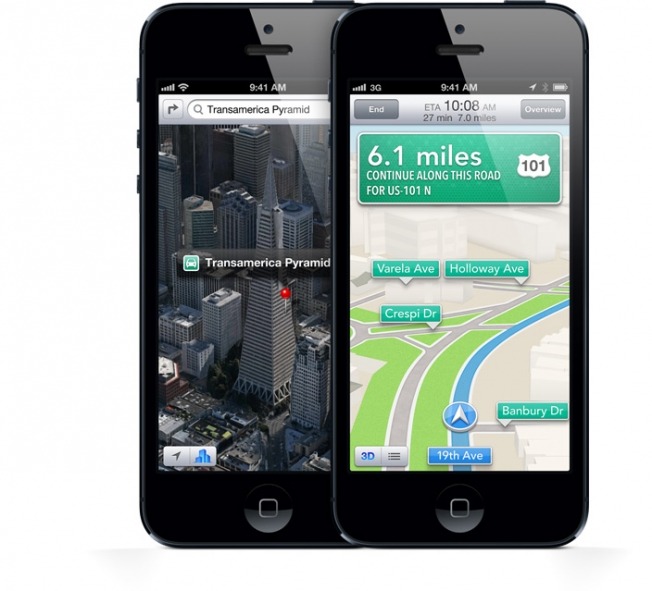 It's no secret that Apple's new iOS 6 Maps application is a big disappointment.  The firm reacted quickly to the news by posting new positions for developers, and TechCrunch has learned that the company is already hiring former Google Maps employees from an inside source.
While Apple may have enough cash to improve their new application, they have a lot of ground to make up if they plan to match Google Maps and their 7000+ workforce.
Via TechCrunch
Recent Posts

Epsilon recently released an infographic depicting the optimal times to email consumers based on learnings from the email response network.

Twitter announced earlier this month that they are testing new ad targeting options.