Apple Wins Injunction on US Galaxy Nexus Sales
Jul 3rd, 2012
Comments Off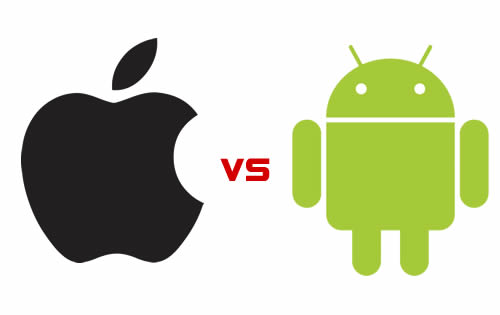 US District Court Judge Lucy Koh recently granted Apple a preliminary injunction, banning the sales of the Samsung Galaxy Nexus smartphone in the US.
Recent Posts

Epsilon recently released an infographic depicting the optimal times to email consumers based on learnings from the email response network.

Twitter announced earlier this month that they are testing new ad targeting options.