Google Acquires Waze
Jun 12th, 2013
Comments Off

on Google Acquires Waze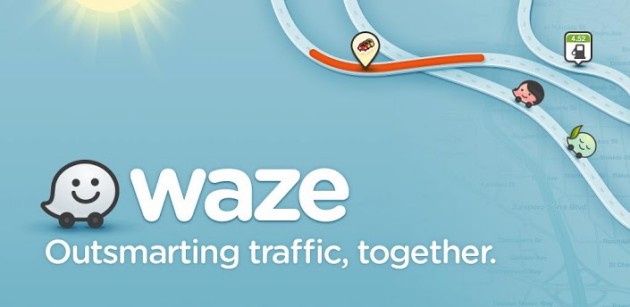 It's official – Google has just announced the closing of an acquisition deal with Waze. While the terms of the deal weren't made public, it's rumored that Google paid around $1.3 billion for the acquisition.
Google considers their maps one of it's most important products, which shows through several recent Maps acquisitions such as Zagat and now Waze. Maps closes the loop on Google's overall search strategy – marrying desktop with mobile / local search services.
Waze's unique services that leverage a crowd-sourced database of information from millions of users on traffic jams, accidents, attractions, lodging, food, and more. Updates are given to users in real-time as they are reported by others and it's an interesting experience very different from most other map apps in the market today.
Read more from official release here: via Google
Recent Posts

Yahoo has agreed to sell its core business to Verizon for $4.83 billion. As part of the deal, Verizon will acquire Yahoo's search, mail, instant messaging services, ad platform, and a few real estate holdings. The move puts Verizon behind Google and Facebook in the U.S. digital ad segment, with a total share of 4.5%

Google sunset their Shopper app last month, an app with millions of downloads that helped users find product information and organize shopping lists