Google Celebrates 25 Billion App Downloads
Sep 27th, 2012
Comments Off

on Google Celebrates 25 Billion App Downloads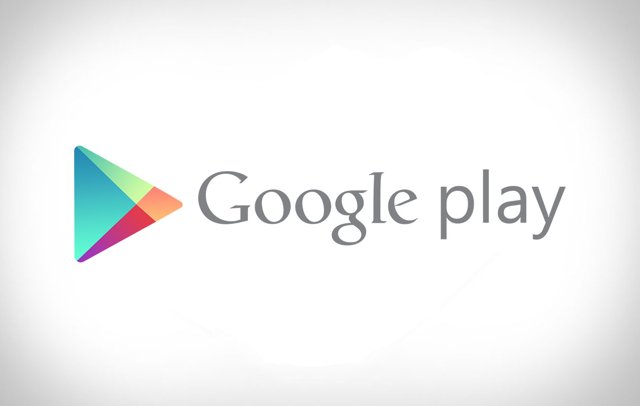 Earlier this week, Google announced that the Google Play store has delivered over 25 billion app downloads (up from 20 billion in June). To celebrate their success, they are launching another app sale, where users will be able to purchase selected apps for just 25 cents.  Apps will come from a variety of popular developers like Electronic Arts, Rovio, Gameloft, and more.
The discounts aren't showing on the Google Play site or the devices yet, but I'll update the post as soon as they do.  Be sure to checkout the Google Play app store to take advantage of these deals!
Update:  The deals are now showing in the Google Play Store!
Recent Posts

Yahoo has agreed to sell its core business to Verizon for $4.83 billion. As part of the deal, Verizon will acquire Yahoo's search, mail, instant messaging services, ad platform, and a few real estate holdings. The move puts Verizon behind Google and Facebook in the U.S. digital ad segment, with a total share of 4.5%

Google sunset their Shopper app last month, an app with millions of downloads that helped users find product information and organize shopping lists