Google Interested in Breaking Up Microsoft & Yahoo Partnership
Sep 27th, 2012
Comments Off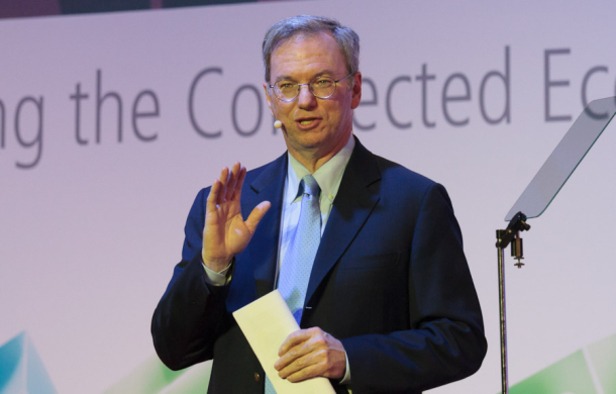 Google Chairman Eric Schmidt publicly stated that he's interested in breaking up the Yahoo & Microsoft search relationship earlier this month.  Forbes is reporting that Schmidt said he would love to have Yahoo switch to Google as its official search partner.
The two were in talks years ago about a potential partnership, but the plans were called off over fears that the government would file an antitrust suit against them.  With former Google executive Marissa Mayer now serving as Yahoo's CEO, the potential for talks to resume may be more likely.
Via Forbes
Recent Posts

Last month, Google introduced a new product called Databoard, their response to helping businesses stay up-to-date on research, insights, and data related to their industry

Google recently released the results of a second round of their "Search Ads Pause Studies," stating that 88% of all clicks on search ads are incremental to organic clicks.