Google Shopping Feed Changes
Aug 12th, 2013
Comments Off

on Google Shopping Feed Changes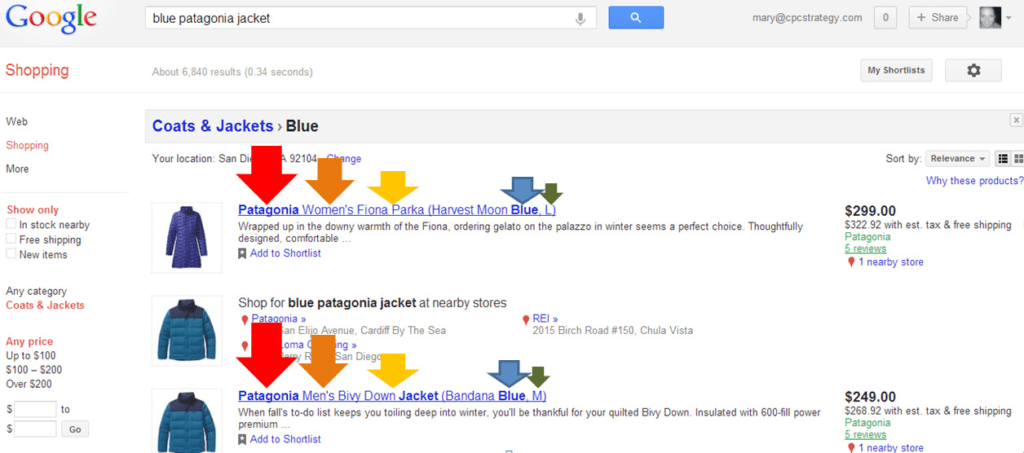 Google recently announced a unique product feed specification as part of their ongoing efforts to improve product data quality on Google Shopping. The changes effect all accounts in the US, France, Germany, and the United Kingdom.
The enforcement of the new specifications has already started and will continue to ramp up over the next few weeks. By September, Google will be rejecting all violating offers which will result in the ads not being served through the Product Listing Ads (PLAs).
For more information, review the product identifier requirements and the product feed specifications here.
Unique Product Identifier Requirements
Unique Product Feed Specifications
Recent Posts

Yahoo has agreed to sell its core business to Verizon for $4.83 billion. As part of the deal, Verizon will acquire Yahoo's search, mail, instant messaging services, ad platform, and a few real estate holdings. The move puts Verizon behind Google and Facebook in the U.S. digital ad segment, with a total share of 4.5%

Google sunset their Shopper app last month, an app with millions of downloads that helped users find product information and organize shopping lists