How to Manually Update To New Android Market
Jul 13th, 2011
Comments Off

on How to Manually Update To New Android Market
If you just can't wait for the Android Market to automatically update on your phone over the next few weeks, follow these simple steps below to manually install the updated Market on your phone (no root required).
Download the Market App HERE
Open the file on your SD Card using a file manager
Select the file, then click OK to replace the old market app
Select Install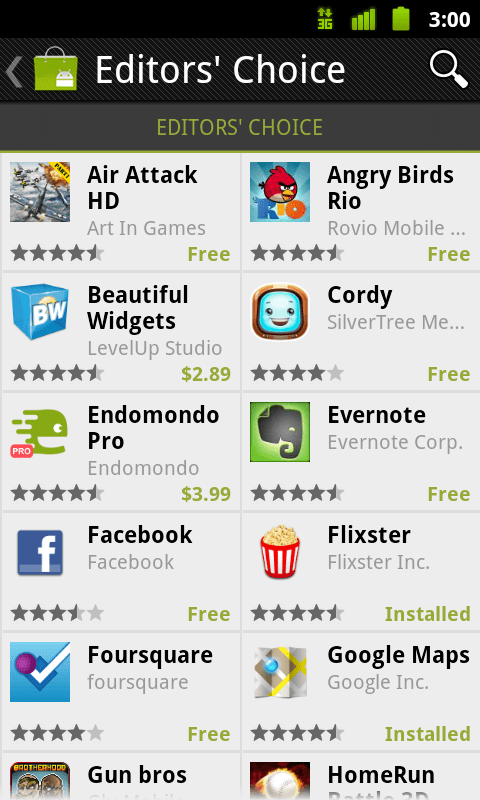 Movies cannot be played on rooted devices at this time, however there are a number of developers working on this and expect a fix soon.
Disclaimer: Rooting can void your warranty and may also brick your phone if not done properly. I am not responsible for any damage caused to your device, so go ahead at your own risk.
Recent Posts

Yahoo has agreed to sell its core business to Verizon for $4.83 billion. As part of the deal, Verizon will acquire Yahoo's search, mail, instant messaging services, ad platform, and a few real estate holdings. The move puts Verizon behind Google and Facebook in the U.S. digital ad segment, with a total share of 4.5%

Google sunset their Shopper app last month, an app with millions of downloads that helped users find product information and organize shopping lists