HTC Thunderbolt OTA Leaked
Apr 20th, 2011
Comments Off
A new thread at XDA contains a leaked Thunderbolt ROM that is believed to be the upcoming Verizon OTA update. XDA member jcase stated "this is a full RUU, and is likely the first OTA update."
The ROM contains a new radio that dramatically improves the GPA, 3G / 4G transitioning, battery fix, and quiet video issues.
The update will wipe your phone, so be sure to back up all your data before flashing.
Be sure to check out the thread at XDA here.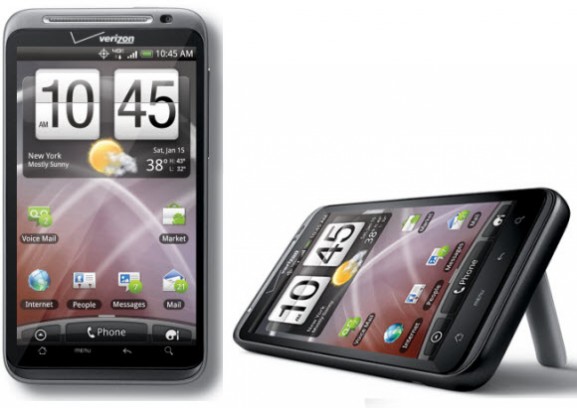 Recent Posts

Last month, Google introduced a new product called Databoard, their response to helping businesses stay up-to-date on research, insights, and data related to their industry

Google recently released the results of a second round of their "Search Ads Pause Studies," stating that 88% of all clicks on search ads are incremental to organic clicks.