Introducing Google Tag Manager
Oct 31st, 2012
Comments Off

on Introducing Google Tag Manager
Online marketing is still very reliant on tags for tracking – like analytics, conversions, remarking, and more.  However too many tags can make sites slow and incorrectly implemented tags can distort the data, and it's very time consuming for both IT to add new tags.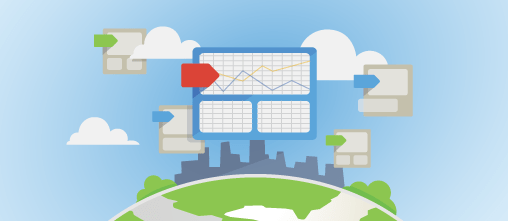 Earlier this month, Google released a new tool designed to make marketer's jobs much easier – Google Tag Manager.  It's a free tool that consolidates all of your website tags into a single container snippet of code and allows you to manage everything through an online interface.  You can edit / change your own tags, without the need of IT support or code releases, giving marketers more flexibility, and gives valuable time back to IT to focus on other important tasks.
Below is a list of some of the high-level features:
Asynchronous tag loading—so your tags can fire faster without getting in each other's way, and without slowing down the user-visible part of the page
Easy-to-use tag templates, so marketers can quickly add tags with our web interface
Error-prevention tools like Preview mode (so you can see proposed changes before implementing them), the Debug Console, and Version History to ensure that new tags won't break your site
User permissions and multi-account functionality to make it easy for large teams and agencies and clients to work together with appropriate levels of access
Plus we have exciting plans to add great new features over the next several months
Check out the video below to learn more!
Via Google
Recent Posts

Yahoo has agreed to sell its core business to Verizon for $4.83 billion. As part of the deal, Verizon will acquire Yahoo's search, mail, instant messaging services, ad platform, and a few real estate holdings. The move puts Verizon behind Google and Facebook in the U.S. digital ad segment, with a total share of 4.5%

Google sunset their Shopper app last month, an app with millions of downloads that helped users find product information and organize shopping lists