Young Developer Wins AT&T's "It Can Wait" App Contest
Sep 30th, 2012
Comments Off

on Young Developer Wins AT&T's "It Can Wait" App Contest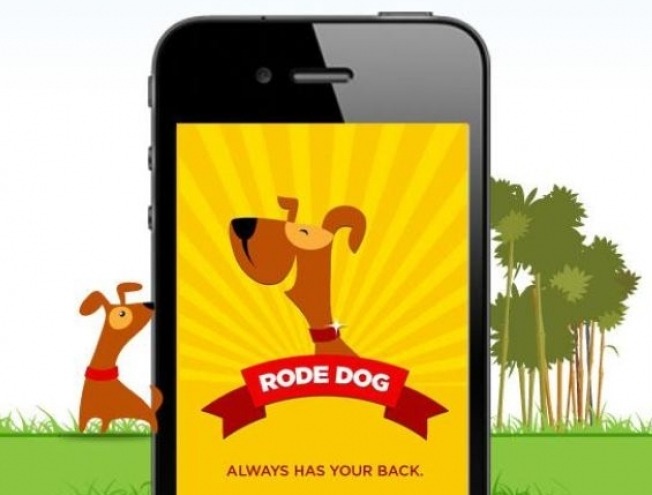 Victoria Walker, an 11-year-old software developer, has created a new application designed to deter people from texting while driving.  Geek.com is reporting the app recently won a $20,000 award from AT&T as part of the company's "It Can Wait" contest that offers prizes for developers who created apps that discourage texting while driving.
Her app, called Rode Dog, makes barking sounds at people who are using their smartphones while in the car, and it won't stop barking until they put their phones down.  In addition, the app allows users to form groups with their friends to help police one another when it comes to texting and driving.  If a friend suspects that someone is sending them a message while in the car, they can order the app to start barking at the texter until he or she drops the phone.
The app is available for Android, iOS, and Windows operating systems and is expected to launch later this year.
Via Geek.com
Recent Posts

Yahoo has agreed to sell its core business to Verizon for $4.83 billion. As part of the deal, Verizon will acquire Yahoo's search, mail, instant messaging services, ad platform, and a few real estate holdings. The move puts Verizon behind Google and Facebook in the U.S. digital ad segment, with a total share of 4.5%

Google sunset their Shopper app last month, an app with millions of downloads that helped users find product information and organize shopping lists